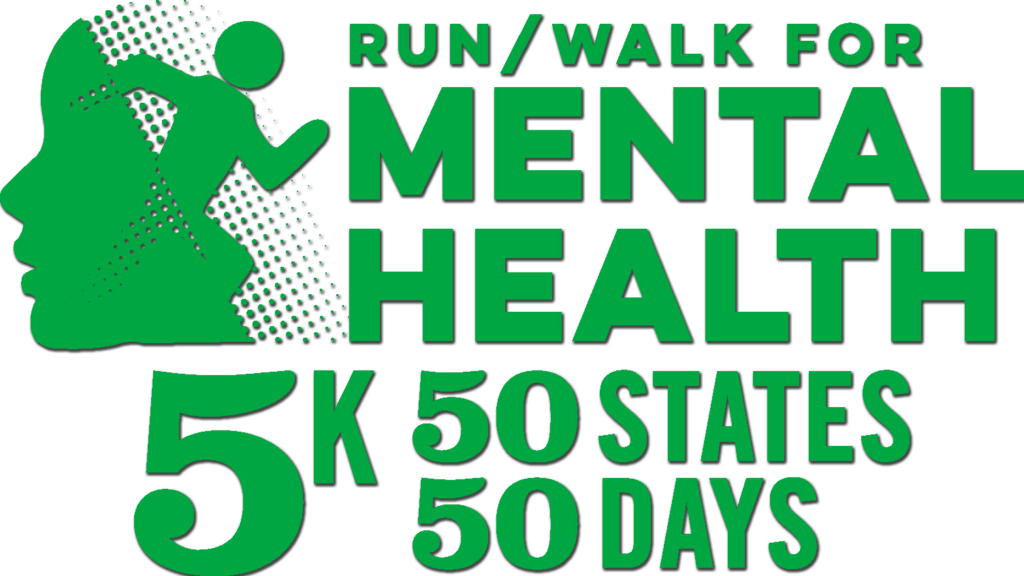 2022 Five Fifty Fifty Run/Walk for Mental Health Coming Soon.
We are currently working on the new hybrid plan with in-person and virtual events.  Stay tuned here for details coming in the next few weeks.

We are the AB Korkor Foundation for Mental Health.
One in five adults in the United States is diagnosed with a mental illness - that's over 65 million people! Over half of those individuals don't receive care. We're on a mission to increase awareness surrounding the prevalence of mental health diagnoses, and the staggering difficulties that individuals face navigating mental health care in this country. From affordable and accessible care to removing the stigma, we're partnering with other mental health organizations to provide advocacy, education and research funding. Our mental health and our physical health are connected, so let's make the world a better place for those suffering with mental illnesses!
"Lack of activity destroys the good condition of every human being, while movement and methodical physical exercise save it and preserve it."  -Plato
Meet our founder and board members of the AB Korkor Foundation for Mental Health.   These individuals are working towards making the world a better place for those with mental health diagnoses.
Take a look at the organizations that we work with and support! Our mission can't be completed alone.
From donating to volunteering, there are plenty of ways to get involved with our work. Stay tuned to this page for new opportunities to join us.