70 Kilometer Relay Run/walk
To Support Frontline Workers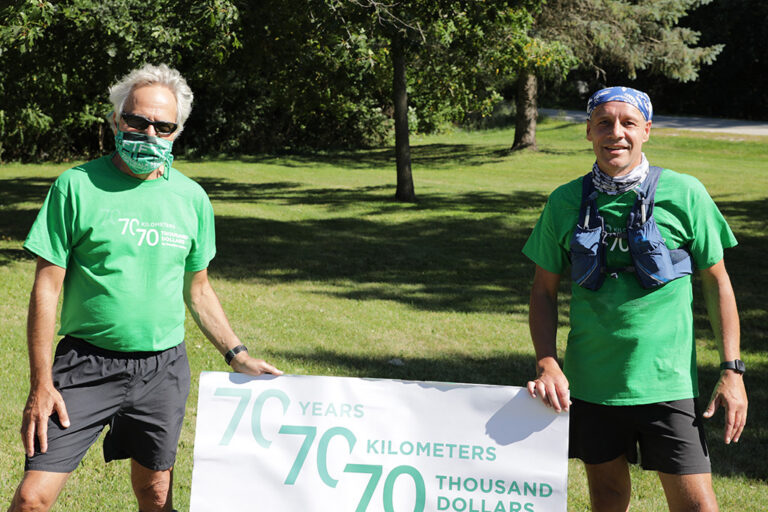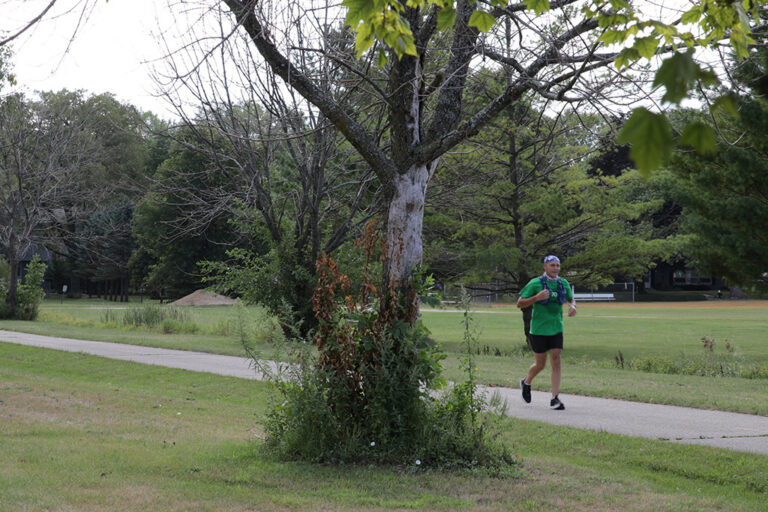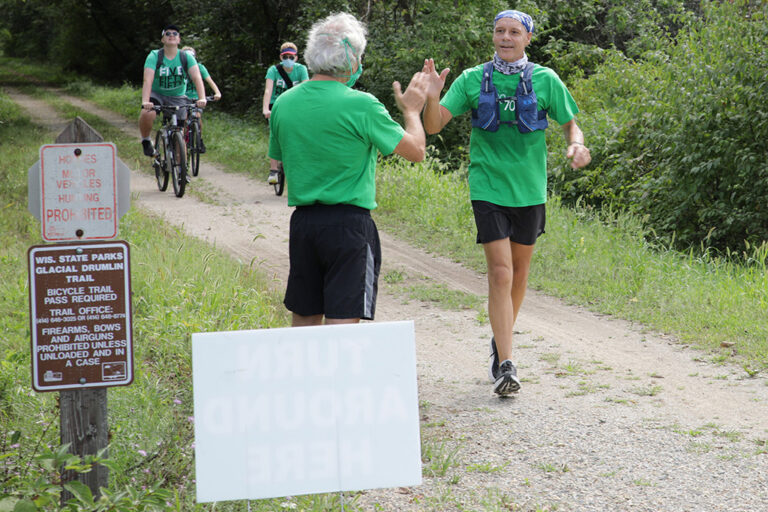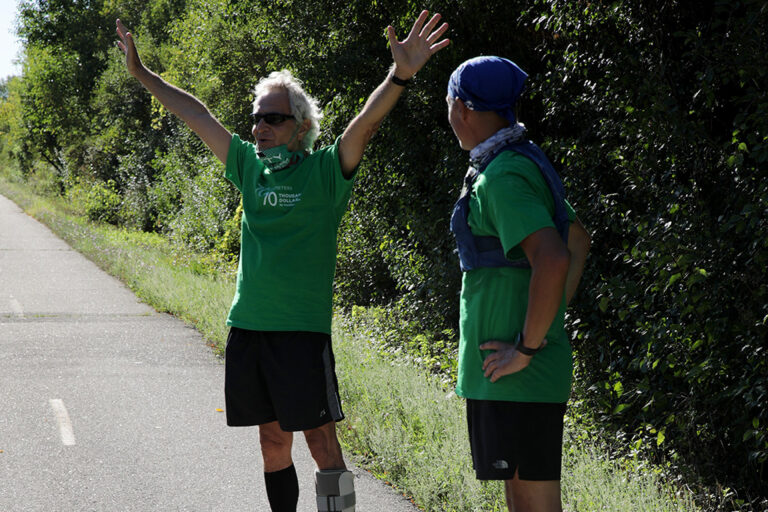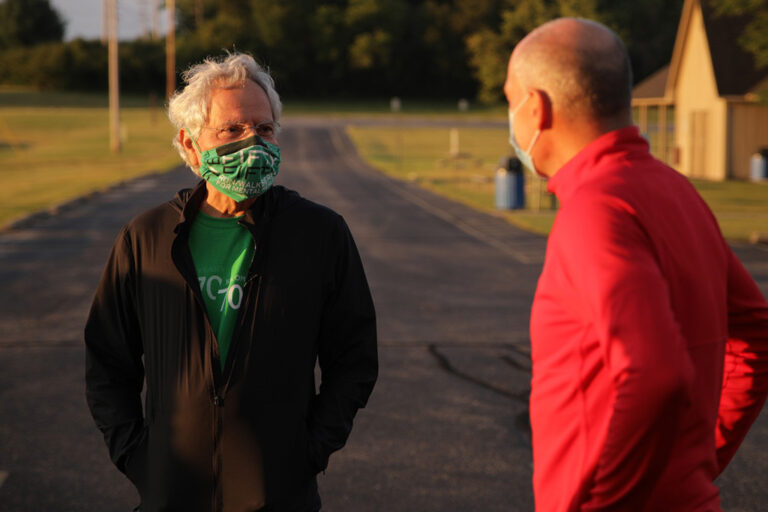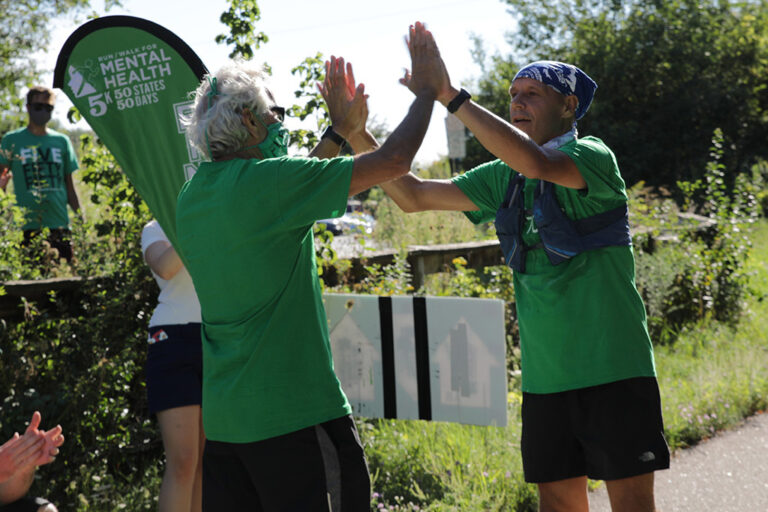 In 2020, Dr. Korkor was looking forward to his 70th birthday. He wanted to do something special to mark the occasion, but the world was in the thick of the Covid-19 pandemic. The devastation from Covid to jobs, the economy, and to the overall wellness of those working in essential services and frontline healthcare, became an overwhelming concern. That hardship provided Dr. Korkor with the inspiration to do something to give back to these heroes. He decided to run 70 km for his 70th birthday, with a goal of raising at least $70,000 to support front line workers. An injury kept Dr. Korkor in a boot as his dear friend Chris Grissmeyer, a super marathoner, did the event, along with other volunteers, completing the 70 km and raising well over the goal.
The Hidden Pandemic, filmed in 2020 before and during the first 70.70.70 event, follows nursing students, professional athletes, board members, wellness providers, and of course, Dr. Korkor, as they journey through the initial waves of Covid-19. The premiere screening of this documentary short, The Hidden Pandemic, will be followed by a talkback session with the director, Pamela Westphal and executive producer, Dr. Adel B. Korkor.