An estimated
26% of Americans
ages 18 and older -- about 1 in 4 adults -- suffers from a diagnosable mental disorder in a given year.
Americans are
8X
more likely to suffer from serious mental distress due to the pandemic.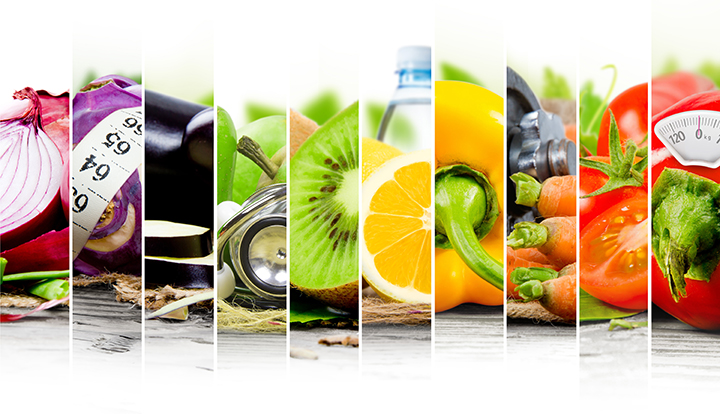 A study in the International Journal of Obesity discovered in 2019 that the more vigorously a person exercises, the more they start to choose healthier foods. In a study of 2,680 sedentary adults, they found that the ones who started working out were more likely to choose nutritious foods, like lean meats, fruit and nuts, and less likely to choose fried foods, soda and snack foods. An additional study in the journal Appetite found that intense exercise even kickstarts appetite-regulating hormones.